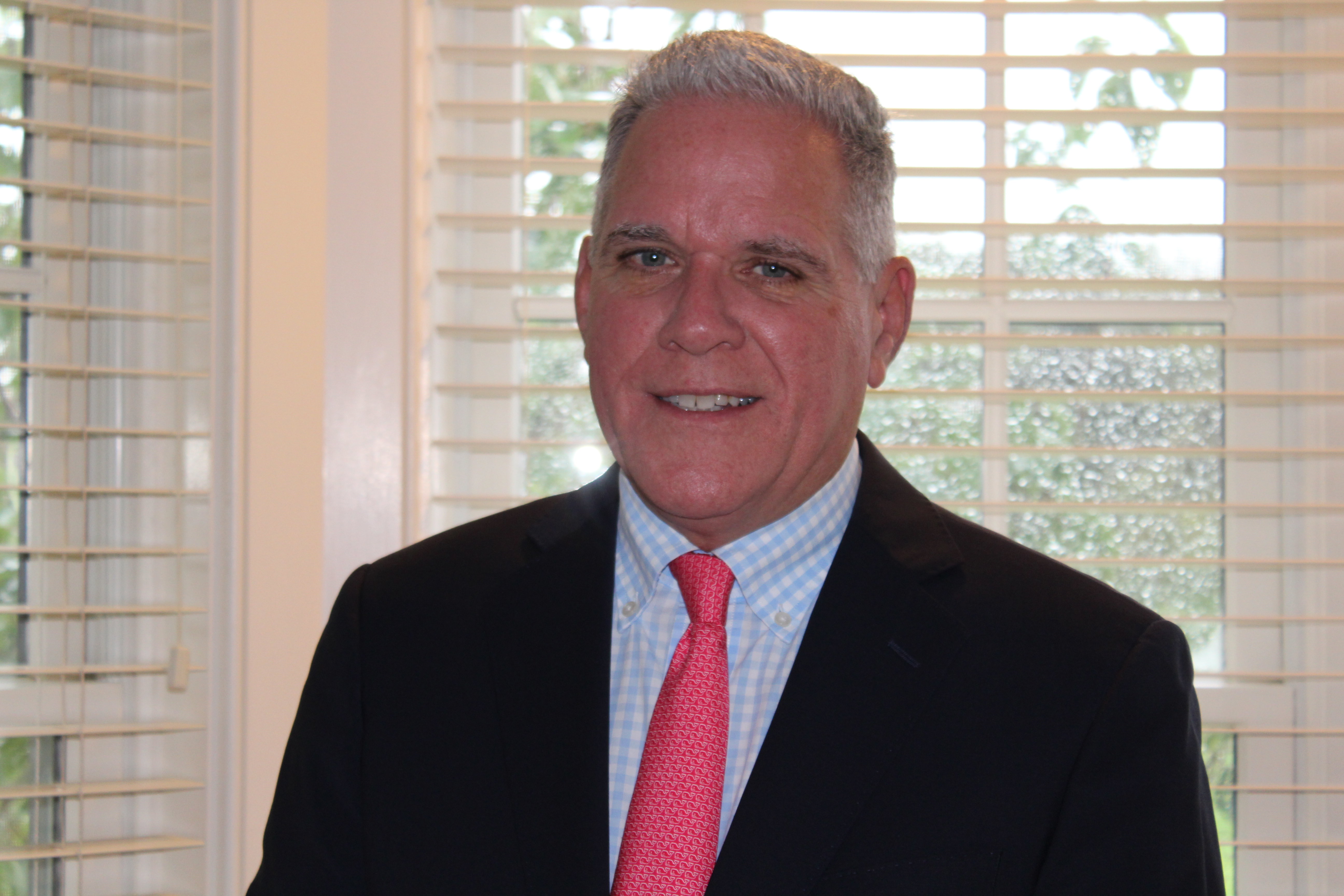 With a successful corporate background in sales and marketing for over fifteen years, Bob served as the Director of Sales for a major food manufacturer.
After his stint in corporate, he ventured out on his own in the development of small businesses. He then, started a business from the ground up in 1996 and in 2003 sold it. Today the business still remains successful and in full operation over 20 years later.
While real estate has always been a passion of Bob's, he first worked with a national real estate company and then in 2003 he branched out on his own, and started an independent real estate firm covering the Commonwealth of Massachusetts.
While carving out their own decisive real estate firm during a time that the market was thriving, but short lived as we all know in the mid 2000's, they were able to survive one of the worst economic downward trends in the history of this country. How? Because of their Service and Price! This award winning combination had served as their success, and will continue do so in the future as the market continues to turn favorable.
This trend now continues with the Carey Realty Group, Inc. and are the cornerstones of their success with their unparalleled Service and Price! As mentioned Bob's real passion has always been real estate whether your seeking to sell your home, buy a home, from single family to condos, first time buyer, parcels of land, small or large tracks, residential, commercial, rental/leases, manage your properties, we have the expertise to cover all your needs.
His knowledge of real estate, as well as his superb sales and marketing background is a tremendous asset to his clients. With his vast local network, his keen attention to detail, he positions his clients to receive the best prices and highest level of customer service. His network of contacts in the construction, development, investment and banking industry is an added value to his clients as well.
He is extremely proud of the professional sales team that has been formed with the company and looks for continued success and growth. This diversified professional team of sales agents can help you with any and all of your real estate needs.
When you have real estate questions, whether buying, selling, or just interested in your options, give Bob a call at 774-306-1342 or email him at bob@carey-realty.com for a FREE confidential consultation.
Certifications and Recognitions
REALTOR® certification
REALTOR® Institute
Greater Boston Real Estate Board-Member
National Association of Realtors-Member
Multi Listing Service-Member