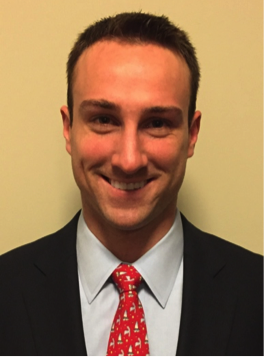 Eagerly looking forward to helping you with your real estate needs, Brooks comes to Carey Realty Group, Inc. as a Medfield, MA native. He attended Deerfield Academy for all four years of High School. Afterwards, he went on to complete two years at Middlebury College in Vermont, and then had a change of heart academically, and went on to pursue an Exercise Science Degree from Springfield College in Springfield, MA.
Brooks' infatuation with homes, from development to purchase and sale, has been a lifetime of learning. For the past 5 years, he has been the Director of Operations and Head Coach of a local gym in Hopkinton, MA, where service has been at the forefront of his passions and successes. Brooks now looks to fulfill his real estate passion by treating each and every one of his clients (and soon-to-be friends) with the same level of exceptional service. Whatever your real estate desires, Brooks is ready to help guide you through the process.
Please feel free to contact Brooks at any time at 774-993-9064 or brooks@carey-realty.com.