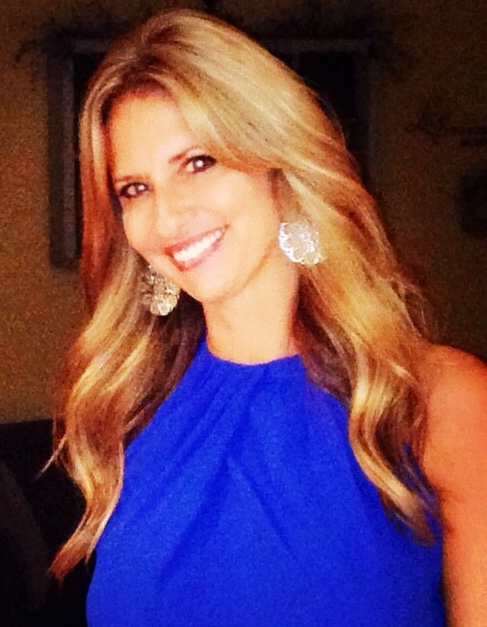 Michelle has been a resident of Franklin for over 25 years and lives with her husband and her three children. She graduated from Dean College with a degree in business and has worked in the corporate world for over five years. While working full time Michelle went to school evenings and decided to open up her own small business in 2000. It is still running successfully today.
Michelle is a Licensed Real Estate Sales Agent with the Commonwealth of Massachusetts and an active member of the multiple listings service. Michelle has always had a passion for real estate and has had many personal experiences with buying, selling, flipping homes, purchasing shorts sales, as well as auctions. Looking to sell or buy? Or just interested in seeing what options might be available for you and your family. Give Michelle a call!
You can contact Michelle at 508-574-4201 or michelle@carey-realty.com.